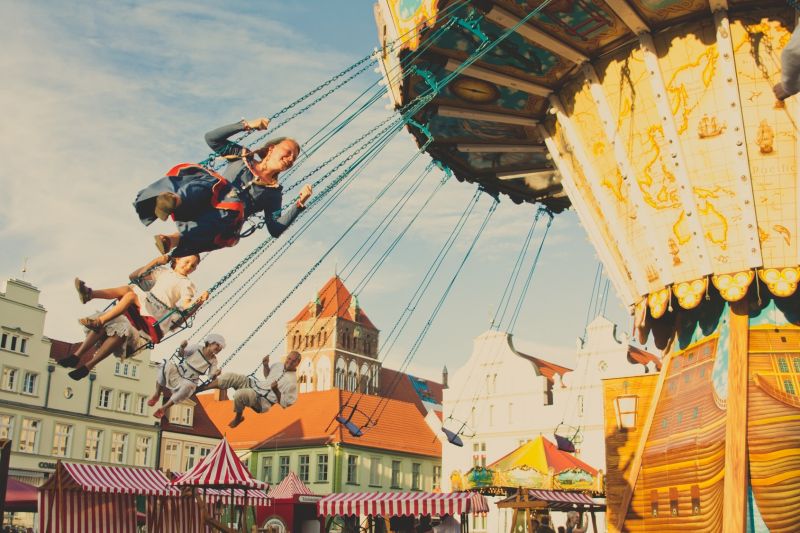 Day of Caspar David Friedrich
A city festival devoted to Romanticism in honour of Greifswald's famous son
Every year at the last weekend in August, Greifswald represents its Romantic side and invites inhabitants and visitors to travel back in time. 'A Day with Caspar David Friedrich' is a fun fair with many attractions including merry-go-rounds, music and handicraft.

A varied programme is organised each year by many Greifswald associations and organisations that allows visitors to learn more about the famous painter and to visit some of the original locations depicted in his paintings.

The festival does not attract experts and connoisseurs of Friedrich's work only but also families and children, who can take part in guided tours and many hands-on activities to become more familiar with the artist and to set themselves on the trail of Romanticism in and around Greifswald.
Mehr aktuelle Infomationen gibt es unter: www.facebook.com/eintagmitcaspardavidfriedrich